Hey guys!
For those who don't know yet, I have a new dA account, and if you have time, go check my new final fantasy manips there - http://seraphicwingsigma.deviantart.com/
I'm not gonna stop posting them here too, but it's just that I've been a little bit busy latelly and I might forgot to post one or two here, but I will try my best, 'kay? :)
And now for the manip... Hope you like it!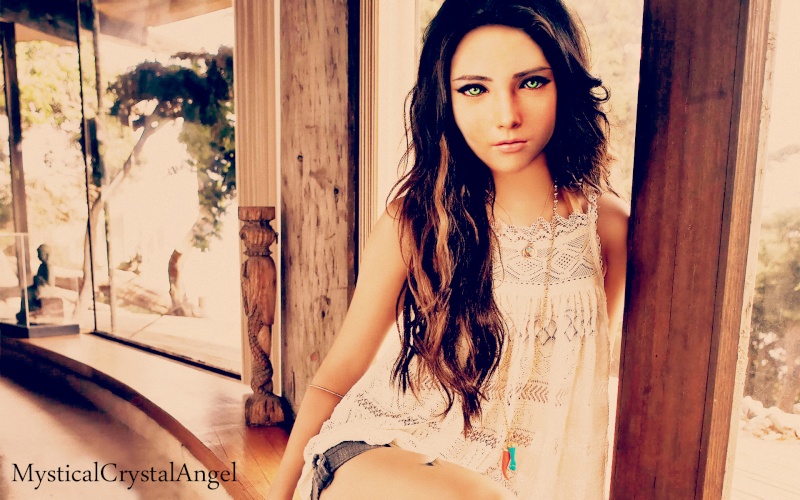 ________________________________________________________________________________